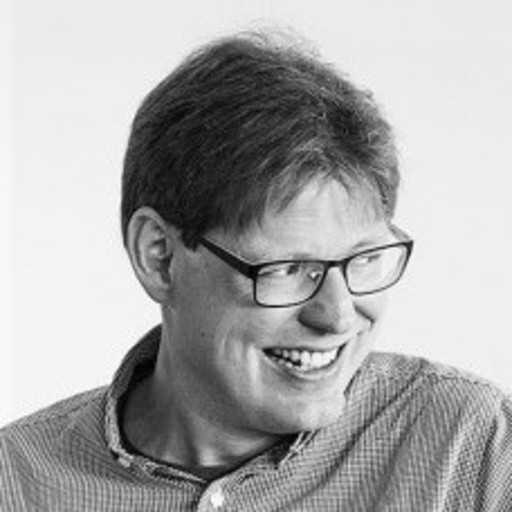 Henning is UNSILO's latest recruit, joining the DevOps team as Lead Architect.
What appealed about UNSILO, Henning?
It's local, and I feel everyone shares a vision – this seemed to me an environment where I could contribute. I've lived in Aarhus for 25 years, working at a telco, then as a cloud consultant and most recently at an electronic invoicing company, but the company's local office wasn't really growing. So I was easily tempted! 
I was born on the Jutland peninsula, in Herning – I left there when I was about 20. Today, I live on the southern side of Aarhus. I cycle to work, and takes about 30 minutes – downhill all the way to get to work but uphill going home! It keeps me fit. I also run regularly – I take part in a half marathon twice a year. Aarhus is a great place for running – I can run through the woods next to the sea.
How about the lock-down?
It hasn't been too much of a problem, but it's nice to go to the office for a coffee again. I have a nine-year-old son, and he's now back at school. I'm pleased he is back, and he is, too! It's hard for the kids because they can't have any friends over to visit.
How did you get into computing?
I've always been interested in IT. After my three-year gymnasium, I considered a gap year, but I went to a trade school instead, where they had a computer course for 18 months. I was planning to go to the university but a job came along and things went well, so instead of a long period of formal education, I did a Bachelor's degree part-time – one day per week. Combining work and study – it took some time, but I didn't find it unreasonably hard. Later, I spent a year working for Philips in Eindhoven, in the Netherlands.
What would you be doing if you weren't in IT?
I've liked IT all along! But when I was young I toyed with the idea of building ships.
Have you discovered UNSILO's fascination with food?
I was given cake the very first day I joined, so yes, I know about it. I like Italian food – lasagne, and fish. I've tried the street food cafes in the centre of Aarhus, and they are delicious, you can find food from different parts of the world that is fun and that you haven't tried before. They even have Israeli food – I visited Israel with my dad last year.
Many thanks, Henning.
---